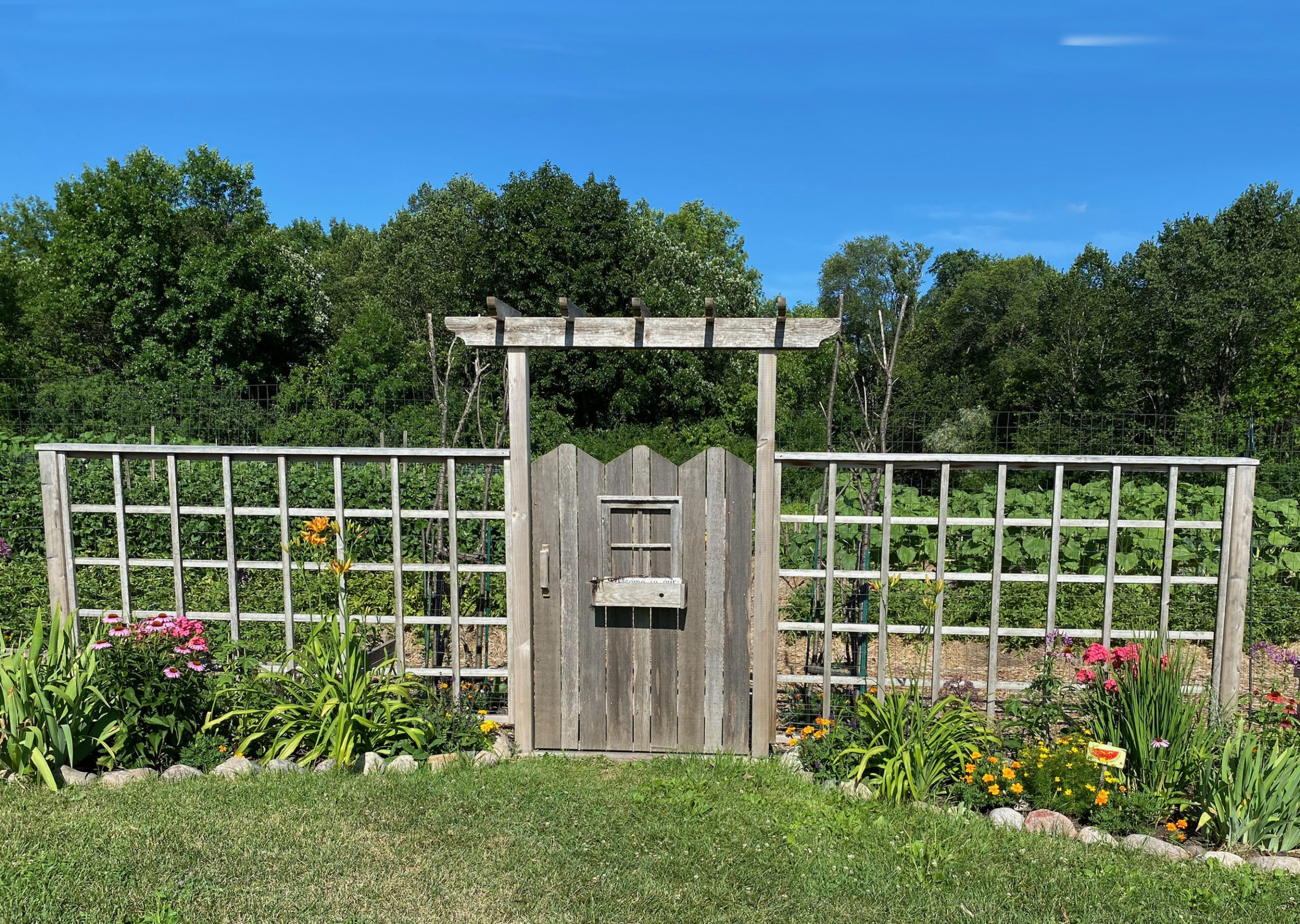 How it started
In the spring of 2011, community members and the cities of Orono and Long Lake collaborated on what is now known as The Donation Garden. Once a vacant parcel of land, the garden is home to a 10,000 square foot vegetable garden. The Donation Garden is committed to serving the community by donating all the produce grown to those in need. 
The Garden is a 501(c)3 and funded only by generous in-kind donations. Volunteers donate their time to plant, weed, harvest and maintain the garden.
Today
The Garden keeps growing. We are forever grateful for the past support and our new relationships. We look forward to another year of sowing seeds, making friends, and giving back.
When I go into the garden with a spade, and dig a bed, I feel such an exhilaration and health that I discover that I have been defrauding myself all this time in letting others do for me what I should have done with my own hands. ~Ralph Waldo Emerson